Will the Decline Continue? (Mises Circle, sponsored by James M. Wolfe)
September 12
Seattle, Washington
Student Scholarships Available (see end of page)
Imagine a team of doctors who think more poison is the solution to poisoning. That's precisely how government has managed the economic downturn. The market is trying to correct the distortions, even as government makes things even worse.
If permanent depression is not what the Obama team seeks, it is doing everything possible to bring one about in any case.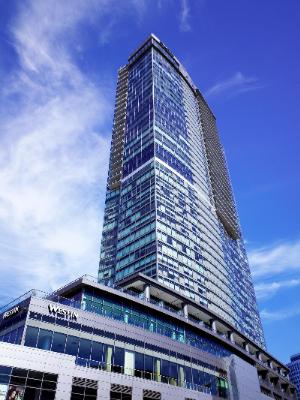 Speakers at this one-day event will examine current economic conditions, delve into history to look at the conditions that made other recoveries possible, and present a road map for the restoration of true economic health and vibrancy.
Schedule
9:00 a.m. Registration, Grand Ballroom 3rd Floor
9:30 a.m. Douglas E. French, Welcome
9:45 a.m. Peter Klein, "Keynesian Economics: The Beast That Won't Die"
10:15 a.m. Walter Block, "Ticka, Ticka, You Need Good Timin'"
10:45 a.m. Discussion and refreshments
11:00 a.m. Robert Murphy, "Unemployment: The 1930s and Today"
11:30 a.m. Lunch
12:45 p.m. Douglas E. French, "Deposit Insurance: Keeping Dead Banks Walking"
1:15 p.m. Llewellyn H. Rockwell, Jr., "Economics and Moral Courage"
2:00 p.m. Adjourn

Bookstore closes 2:30 p.m.
James W. Fogal CFP®, Director of Development for the Institute, is available during breaks and after adjournment to discuss charitable/tax saving strategies.

Registration fee is $85 per person, which includes lunch and refreshment breaks. (There is a non-refundable registration processing fee of $25 for cancellations.)

For a student scholarship that covers sessions and lunch, complete the student scholarship form and save it to your computer. Email the saved file plus a copy of your student ID to events@mises.org or fax to 734-448-8148.

The event will be held in the Grand Ballroom of the Westin Hotel Bellevue. For accommodations at this hotel, email Anna Forslund and mention the Mises Institute for a special rate of $139 per night plus tax, based on availability.
Email events@mises.org for more information.
Add to your calendar:
Saturday, September 12, 2009 Friday, July 10, 2009 Saturday, September 12, 2009